Pentax 645D Camera Discontinued, the 100MP Successor Coming at Photokina 2016?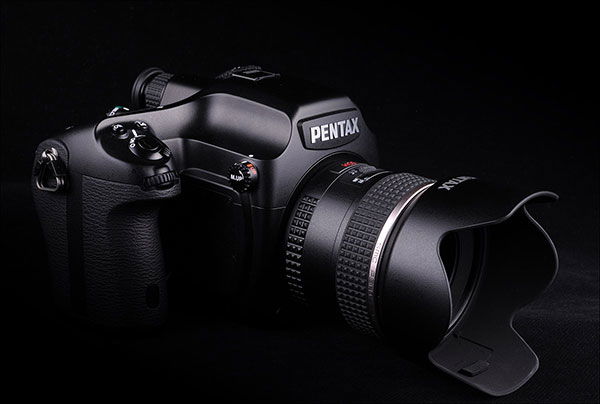 The Pentax 645D medium format camera is now listed as discontinued at B&H. And other retailers like Amazon and Adorama are clearing up their stocked units. And it is highly like that Pentax will announce the Pentax 645D successor with 4K feature at Photokina 2016 in September.  The Pentax 645Z camera is currently listed at Amazon and B&H for $6,996.95.
Earlier this year Pentax is rumored to announce a new medium format camera featuring Sony's new 100MP seneor, and this 100MP sensor was already used in Hasselblad H6D-100c, and followed by Phase One XF 100MP medium format camera.
So, if everything goes fine, we'll see the 100MP medium format camera from Pentax at Photokina 2016 in September.
Speaking of the medium format camera, Sony is allegedly working on a new 100MP medium format mirrorless camera and this new camera will be unveiled at Photokina 2016 this September. In addition, Fujifilm is rumored to announce a 50MP medium format camera, and the announcement date is rumored for 2017.
Stay with us on Facebook, Twitter, Google+ to get more news and rumors.
Note: You can now join the Pentax Camera Users Facebook Group to share your Pentax photography and advice, ask and answer questions that arise and help each others!