Canon EOS C70 Firmware Version 1.0.7.1 Released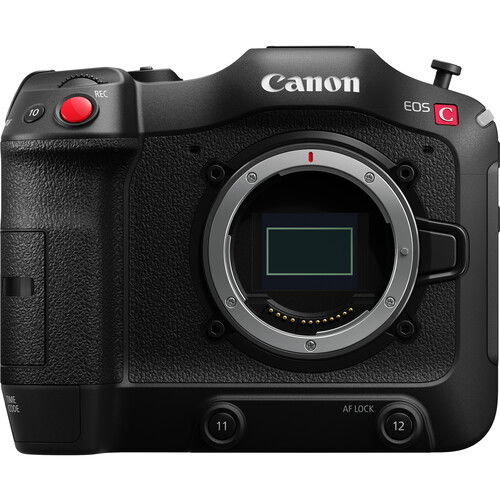 Canon has released a new firmware update version 1.0.7.1 for the Canon EOS C70 cinema camera.
Firmware Version 1.0.7.1 incorporates the following enhancements:
The following features are enabled when the following lenses are attached: CN-E14-35mm T1.7 L S:

Displaying metadata, such as the model name and the focal distance of the lens attached.
Displaying T number.
Support for Peripheral Illumination Correction and Chromatic Lens Aberration Correction.
Support for [Dual Pixel Focus Guide].

Enhances Clear Scan resolution.
Enables to change WFM size.
Enables to change Vector scope gain by touch.
Enables to change WFM/Vector scope transparency.
Improves AF performance.

Enables tracking frame to change variably depending on subject.
Enables to detect heads facing sideways or backwards, or in situations such as when wearing a helmet.

Adds [Select Subject] assignable function via control ring/dial.
Canon EOS C70 Cinema Camera: $5,499 at Amazon, B&H, Adorama.
Reminder: The Amazon Prime Day Camera Deals 2023 are now live (July 11-12) and you can see all the Best Prime Day Camera Deals 2023
Read more: