Two New Sony Cameras Registered in China, Coming Soon?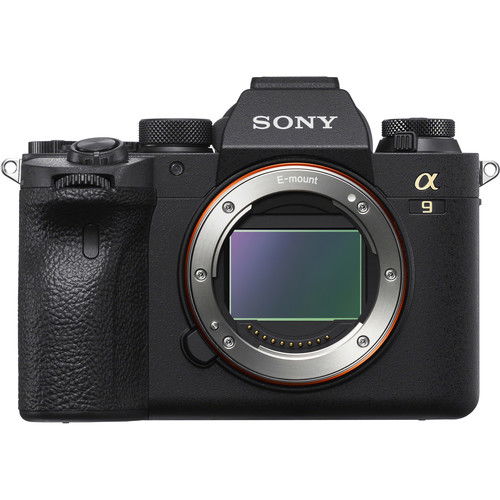 Sony has registered two new but not yet announced cameras with the certification bodies in China: WW559681 and WW459276. Both are expected to be high-end models as they are equipped with 5GHz compatible Wi-Fi. However, many recent models, even intermediate and entry-level models, are compatible with 5GHz Wi-Fi in addition to 2.4GHz, so it cannot be said with certainty that a high-end model will appear. The official announcement should come by the end of the year.
On September 4th, Sony registered a camera with the code name WW559681.
On September 20th, the code name WW459276 was added.
There will be a big Sony announcement at Creative Space 2023, which will be held from November 8th, probably Sony a9 III. It seems that there is a possibility that Sony will release another new model in addition to the rumored a9 III soon. It's difficult to predict what the second camera model will be like, but I feel like the a7S III successor or a1 successor will be the closest for high-end/professional cameras.
In addition to the rumored a9 II successor model, there may also be a possibility of the Sony ZV-E20 that was rumored in the past. Of course, considering that the Olympics are coming up next year, it seems likely that many new sports-type products will be introduced. In any case, new products tend to be announced 2-4 months after certification body registration. If things continue like this, it may be announced by the end of the year or by CP+. There is a possibility that additional information about new products will gradually leak out.
You can also see the Rumored Sony Camera Roadmap and Sony Lens Roadmap 2023.
Stay with Camera Times on RSS feed, Twitter, Facebook, Flipboard to get more Sony Camera Rumors.
Note: Join the Sony Camera Users Facebook Group to share your Sony photography and advice, ask and answer questions that arise and help each others!
Read more:
Via: SAR