Sony a9 III Rumored to Have 33-36MP Sensor, 40fps but No 8K Video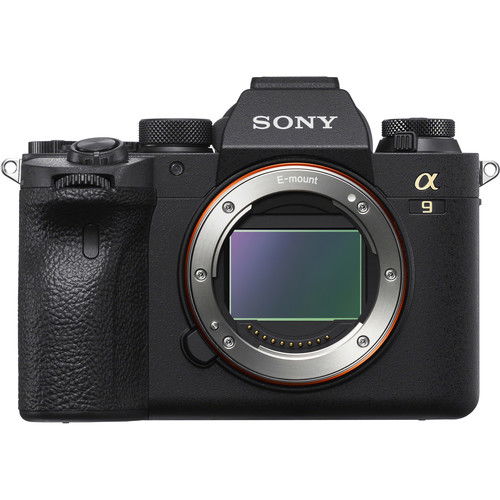 Sony announced that it will hold a special event related to the α series from November 8th to 9th. Here are what we can expect on that day:
I'm still not 100% sure about the Sony a9 III announcement, but I think it's very likely that the camera will be announced at this event. New firmware for the Sony a1 may also be announced at this event. All we know from reliable sources is that the Sony a9 III will feature a new stacked sensor, making it the world's fastest full-frame camera.
Sony a9 III Rumored Specs:
Nearly same Sony a1 body
33-36MP sensor
No 8K video
40fps 12 bit RAW
30fps 14 bit RAW
Although the specs of the a9 III are not confirmed, it is not something that is outlandish and it would not be strange if the a9 III were released with these specs. The pixel count of 33 to 36 million pixels seems to be a good balance between high sensitivity and resolution, and is likely to be welcomed by sports photographers. Is the lack of 8K support an attempt to differentiate it from the a1?
You can also see the Rumored Sony Camera Roadmap and Sony Lens Roadmap 2023.
Stay with Camera Times on RSS feed, Twitter, Facebook, Flipboard to get more Sony Camera Rumors.
Note: Join the Sony Camera Users Facebook Group to share your Sony photography and advice, ask and answer questions that arise and help each others!
Read more:
Via: SAR