Sony a9 III Could Be Priced at $4,599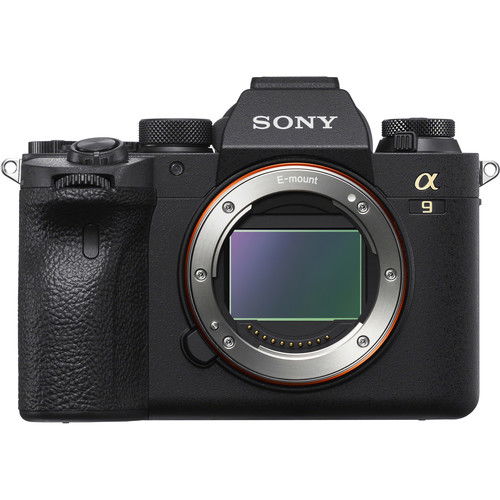 Sony will hold a special event related to the α series from November 8th to 9th. The new Sony FE 300mm f/2.8 GM OSS Lens and a9 III could be announced on that day. The latest rumor suggests that the upcoming Sony a9 III could be priced at $4,599. The current selling price of the a9 II at Amazon, B&H, Adorama is $4,498, if this pricing information turns out to be true, then the upcoming Sony a9 III is expected to be priced the same as the current a9 II.
Sony a9 III Rumored Specs:
Nearly same Sony a1 body
33-36MP sensor
No 8K video
40fps 12 bit RAW
30fps 14 bit RAW
The fastest (fastest AF and fastest FPS) full-frame camera ever
If the rumored specs are actually achieved, it seems like it will be a very appealing camera.
Sony a9 II body: $4,498 at Amazon, B&H, Adorama.
You can also see the Rumored Sony Camera Roadmap and Sony Lens Roadmap 2023.
Stay with Camera Times on RSS feed, Twitter, Facebook, Flipboard to get more Sony Camera Rumors.
Note: Join the Sony Camera Users Facebook Group to share your Sony photography and advice, ask and answer questions that arise and help each others!
Read more:
Via: SAR