2023 NVMe SSD Black Friday & Cyber Monday Deals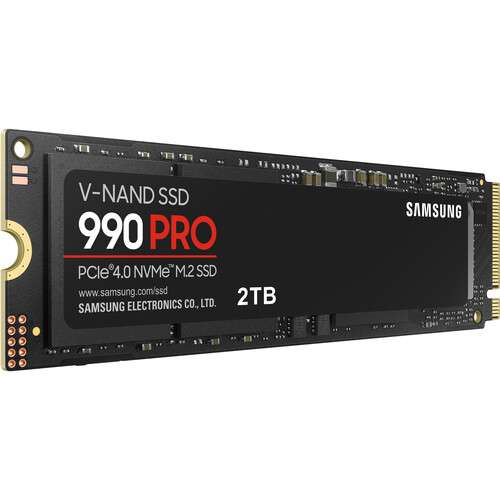 Welcome to the ultimate guide for 2023 Black Friday & Cyber Monday NVMe SSD Deals! As the holiday season approaches, tech enthusiasts and savvy shoppers alike are gearing up for the best bargains on cutting-edge storage solutions. In this article, we've meticulously sifted through the multitude of promotions to bring you an exclusive compilation of the most enticing deals, sales, rebates, and discounts on NVMe SSDs from major online retailers.
Whether you're in the market for lightning-fast PCIe 5.0 NVMe SSDs, high-performance PCIe 4.0 NVMe SSDs, compact M.2 2230 NVMe SSDs, or reliable PCIe 3.0 NVMe SSDs, our comprehensive roundup has you covered. The holiday shopping season is the perfect time to upgrade your storage, boost your system's speed, and enhance overall performance.
This year's Black Friday and Cyber Monday NVMe SSD deals promise to deliver unparalleled value, making it an opportune moment for tech enthusiasts to seize the latest advancements in storage technology. Don't miss out on these incredible offers; dive into our curated list and secure the best NVMe SSD for your needs this holiday season.
NVMe SSD Black Friday & Cyber Monday Deals 2023
PCIe 5.0 NVMe SSDs
PCIe 4.0 NVMe SSDs
M.2 2230 NVMe SSDs
PCIe 3.0 NVMe SSDs
---
Read more: