New Canon EF 70-200mm L Lens on the Way
According to the latest rumors from CR, Canon is working on a new EF 70-200 lens. The aperture of this new 70-200mm L lens is still unknown, f/2.8 or f/4 lens. The Canon EF 70-200mm f/2.8L IS II USM lens was announced in 2010, while EF 70-200mm f/4L IS lens was announced in 2006. So Canon is more likely to announce a new EF 70-200mm f/4L IS II lens and Canon has already filed a new EF 70-200mm f/4L IS II lens patent in early 2013.
And the previous rumors said that Canon will announce several new L lenses in 2016, like EF 16-35mm f/2.8L III, EF 50mm f/1.2L II, EF 24-70mm f/2.8L IS and more.
Stay tuned for more info.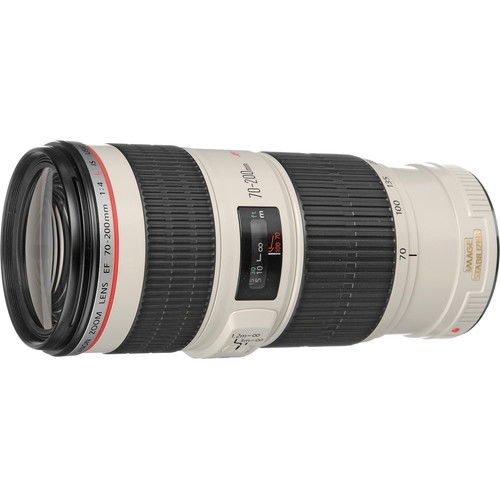 via: CanonRumors
Read More: Canon Rumors
Note: If you are a Canon Camera User, you can now join the Canon Camera Users Facebook Group to share your Canon photography and advice, ask and answer questions that arise and help each others!
Canon Camera Users: https://www.facebook.com/groups/CanonCameraUsers