MapCamera: Panasonic Lumix S5 IIX Won the NO.1 Best Seller in June 2023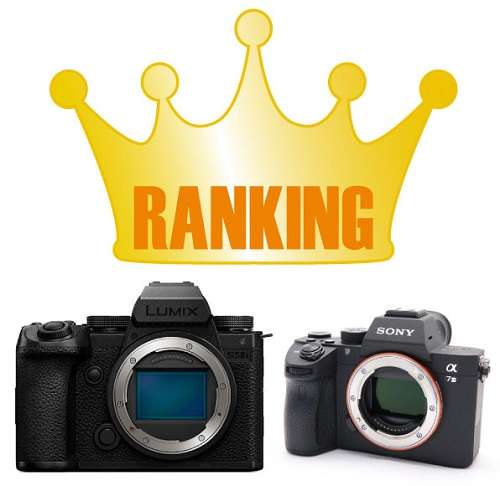 The Japanese retailer Map Camera published the new camera sales report in June 2023. The Panasonic Lumix S5 IIX is the No.1 best selling camera for June 2023 at MapCamera.
Top 10 brand new digital camera sales ranking in June 2023:
MapCamera also tracks its top-selling used cameras: the Sony a7 III topped the list for being the most sold used camera.
Top 10 Used Camera Sales Ranking in May 2023:
Read more: Best Memory Cards for Panasonic S5 IIX