Two New Fujifilm Cameras Registered in China, X100F and X-T20?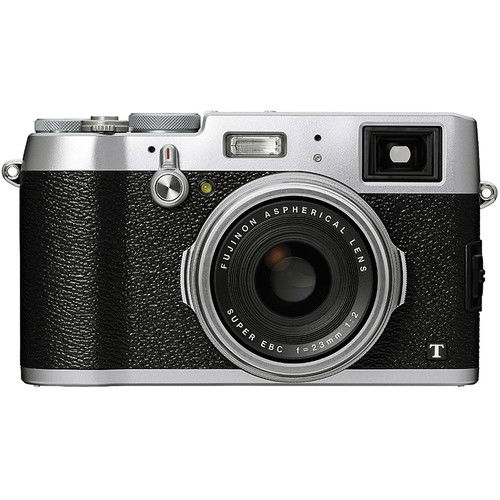 Two new Fujifilm cameras were registered at the Chinese Ministry of Industry and Information Technology:
FF160006
MIIT ID: 2016DJ7088
Authentication Date: November 11, 2016
2.4GHz Wi-Fi equipped
FF160005
MIIT ID: 2016DJ7034
Authentication Date: November 07, 2016
2.4GHz Wi-Fi equipped
Fujifilm used the code names "FF160006" and "FF160005", but it is highly likely that these two cameras will be the X100F (X100T replacement) and X-T20 (X-T10 replacement) which are expected to be announced in early 2017, probably at CES 2017 in January or CP+ 2017 in February.
Fujifilm X100F Rumored Specs:
24MP sensor
A newly designed 23mm lens (35mm equiv.)
Faster AF
Enhanced hybrid VF with better EVF refresh rate
Digital converter 35/50
Tilt screen
Built-in Wi-Fi
In addition, Fujifilm X-A10 will be announced in the next few days. The US price is $499.95. Stay tuned.
Via: Nokishita
Reminder: Fujifilm Black Friday Deals are live now, you can check 2016 Fujifilm Black Friday Deals and all the Black Friday & Cyber Monday Camera & Lens Deals.