Nikon Manager Confirmed New Full Frame Mirrorless Camera Coming by Spring 2019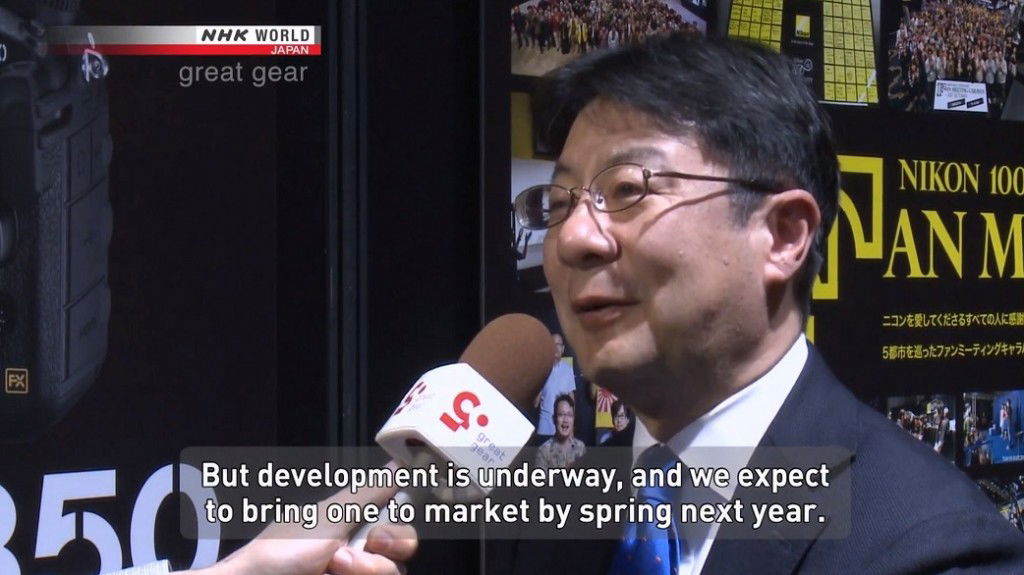 In an interview with the Japanese TV network NHK, a Nikon manager has confirmed the new Nikon full frame mirrorless camera will be brought to market by spring 2019.
In February 2017 Nikon executives already confirmed that Nikon will "bringing in multiple mirrorless cameras at an early stage" and here is what we know so far about the Nikon full frame mirrorless camera:
1. Nikon will announce two mirrorless cameras: one Nikon DX mirrorless and one Nikon full frame mirrorless.
2. Two different sensor resolutions: 21MP (probably from Nikon D500 sensor) and 45MP (probably from Nikon D850 sensor).
3. New "Nikon Z-mount" – mirrorless mount.
Designed for full frame mirrorless cameras
External diameter: 49mm
Flange focal distance: 16mm
4. Several new Nikon mirrorless lenses will be announced together with Nikon full frame mirrorless camera.
Stay with us on Facebook, Twitter, Google+, RSS feed to get more news, rumors, reviews and deals.
Join the Nikon Camera Users Facebook Group to share your Nikon photography and advice.
Via: DPReview