Nikon D850 & Z5 Firmware Updates Version 1.21 now Available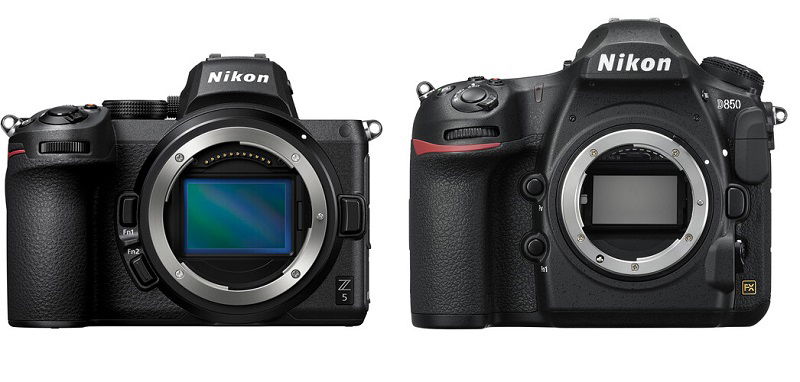 The new firmware updates version 1.21 for Nikon D850 and Z5 cameras are now available for download online.
Download links:
Changes from "C" Firmware Version 1.20 to 1.21
• Fixed an issue that in rare circumstances resulted in vibration reduction failing to function after the firmware was upgraded to version 1.20.
$400 off on Nikon Z5: $996.95 at Amazon, B&H, Adorama
$500 off on Nikon D850 Body: $2,496 at Amazon, B&H, Adorama.
Read more: