Nikon D5 Confirmed to Have a 20MP Full Frame Sensor, and More Leaked Images
According to the news from NikonRumors, the upcoming Nikon D5 DSLR camera is confirmed to have a 20MP full frame sensor (plus the previous confirmed specs: 153 autofocus points and native high ISO of 102,400). The Nikon D5 is currently in production in the Sendai manufacturing plant in Japan and it is expected to be announced in early 2016. Follow Nikon D5 on Facebook.
Below are the updated list of the rumored Nikon D5 specifications:
New 20MP FX sensor (confident)
New focusing module with larger coverage and 153 autofocus points (confident)
Native high ISO of 102,400 (confident)
15 fps (not sure)
Body design similar to the D4s (confident)
4K video 60/30fps (not sure)
Full HD slow motion (not sure)
2 CF cards (not sure)
Announcement expected in early 2016 (confident)
More Nikon D5 leaked images: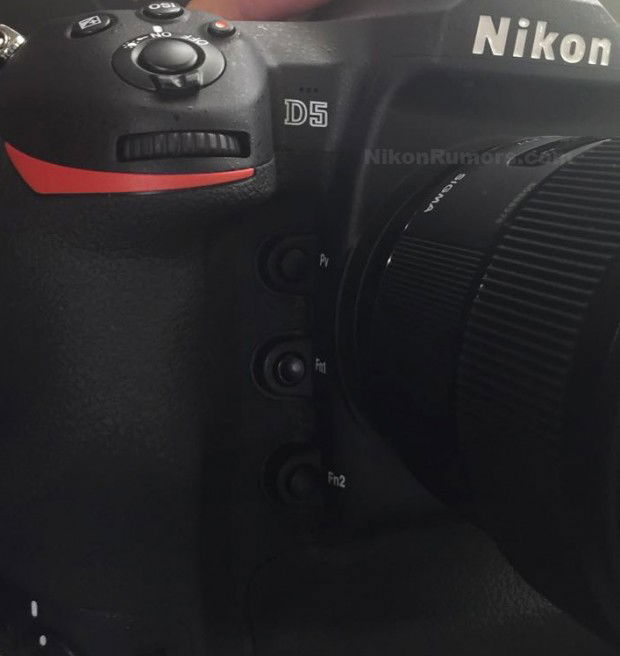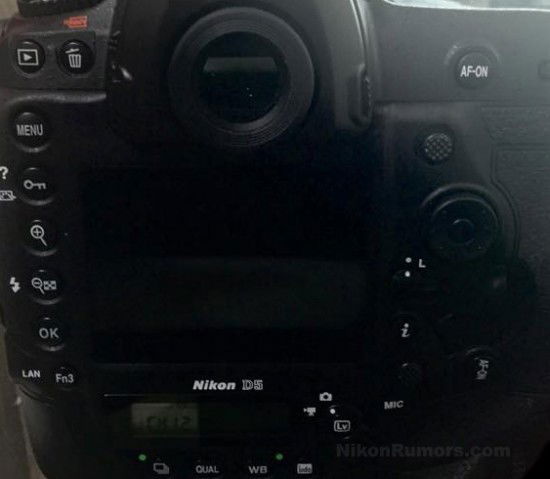 Read more: Nikon Rumors
Follow Nikon D5 on Facebook:
Note: If you are a Nikon User, you can now join the Nikon Camera Users Facebook Group to share your Nikon photography and advice, ask and answer questions that arise and help each others!
Nikon Camera Users: https://www.facebook.com/groups/NikonCameraUsers