New Canon 50mm Lens Rumored to be Announced in 2016
The rumor mill is back: a new Canon 50mm lens will be announced in 2016. The aperture of this new 50mm lens is still unknown. It is expected to replace the current EF 50mm f/1.4 or EF 50mm f/1.2L lens.
And, Canon is working on a new image stabilized 50mm lens. This new IS 50mm lens will be bigger and more expensive and it is rumored to be a EF-M 50mm IS lens.
I hope Canon will replace the EF 50mm f/1.4 and EF 50mm f/1.2L lenses sooner.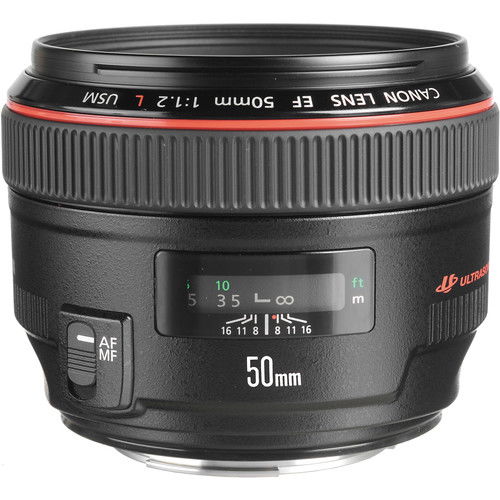 via: CanonRumors
Read more: Canon Rumors
Note: If you are a Canon Camera User, you can now join the Canon Camera Users Facebook Group to share your Canon photography and advice, ask and answer questions that arise and help each others!
Canon Camera Users: https://www.facebook.com/groups/CanonCameraUsers