New Canon 50mm Lens Coming Soon?
Canon is rumored to announce a new 50mm lens in the near future, the aperture of this new 50mm lens is still unknown. Canon already announced the new EF 50mm f/1.8 STM lens last year, so this year they may update the 30+ year old EF 50mm f/1.4 lens, or the current EF 50mm f/1.2L.
We know that Canon has filed several new 50mm f/1.4 patents in the past few years. So, it is highly likely that the new 50mm f/1.4 will come out first.
Here are the rumored specs of the upcoming Canon EF 50mm f/1.4 II USM Lens:
Ring-type USM
DOF scale will remain
Closer minimum focusing distance than the current lens
No IS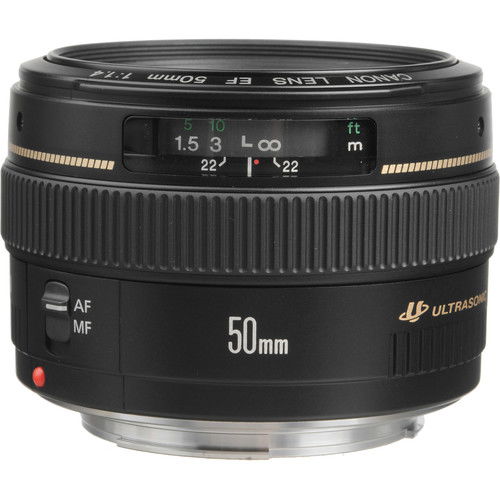 via: CanonRumors
Read more: Canon Rumors
Note: If you are a Canon Camera User, you can now join the Canon Camera Users Facebook Group to share your Canon photography and advice, ask and answer questions that arise and help each others!
Canon Camera Users: https://www.facebook.com/groups/CanonCameraUsers