List of Upcoming Olympus & Panasonic Products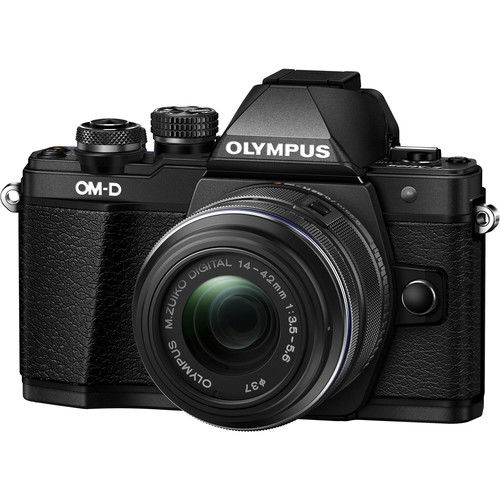 2017 will be a relatively quiet year for M43 world – currently only released the Olympus OM-D E-M1 Mark II ($1,999) and Panasonic GH5 ($1,998). So, what else can we expect from Olympus & Panasonic? Here is the list of products that are expected to be announced by Olympus and Panasonic in the near future:
1. Olympus OM-D E-M10 Mark III
The upcoming Olympus OM-D E-M10 Mark III (E-M10II replacement) mirrorless camera will be announced within 1-2 months. Olympus already registered a new mirrorless camera with the code name "IM006" in Taiwan and Russia, which is expected to be Olympus OM-D E-M10 Mark III.
Olympus OM-D E-M10 Mark III Rumored Specs:
20MP sensor
4K video
Improved AF
Improved 5 axis stabilization
2. New Panasonic Camera
This new Panasonic MFT camera will come in late summer-early fall, Details are unknown yet. Stay tuned.
3. New Olympus Lenses
Olympus lenses are also expected to be announced in late 2017.
4. New Leica 50-200mm f/2.8-4 Lens
To be announced in late Summer – early Autumn.
Read more: Best Micro Four Thirds Lenses for Olympus and Panasonic Cameras
Via: 43Rumors