Leaked: First Images of Panasonic GH5S
Here are the first images of the upcoming Panasonic Lumix GH5S Micro Four Thirds mirrorless camera, which is expected to be announced at CES 2018 on January 8th. Take a look – It has the red button and red ring on top! You can also see the Panasonic GH5S Detailed Specs.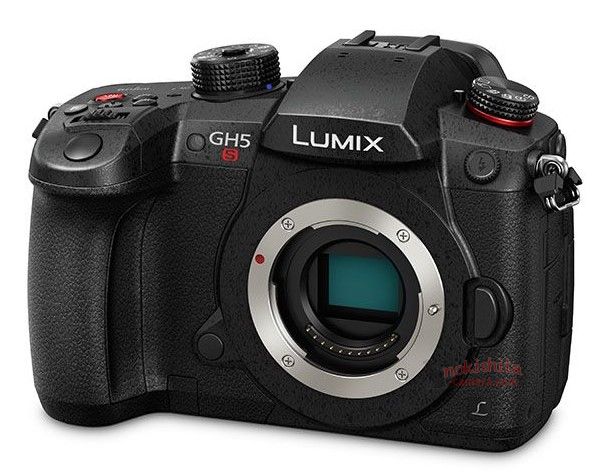 This Panasonic GH5S camera will be an "ultra" video oriented low-light version of the current Panasonic GH5 and it is expected to be announced at CES show 2018 in Las Vegas (January 9-12), and it will be priced around $2,500 USD.
Note: Join the Panasonic Camera Users Facebook Group to share your Panasonic photography and advice, ask and answer questions that arise and help each others!
Via: Nokishita