First Image of Fujifilm GFX 50R "Affordable" Medium Format Mirrorless Camera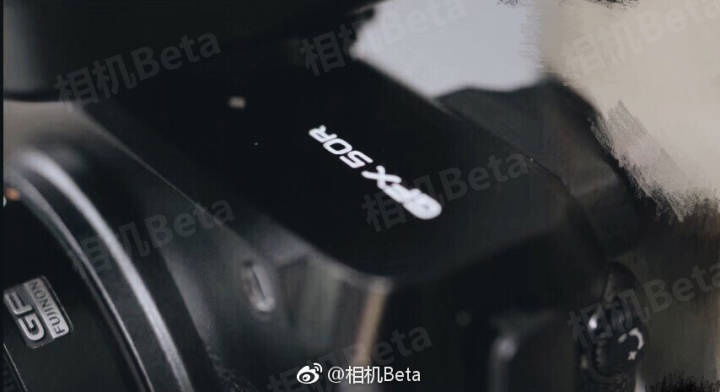 Here is the first leaked image of the upcoming Fujifilm GFX 50R "affordable" medium format mirrorless camera. The official announcement will be on September 23rd, 2018, just ahead of Photokina 2018.
Fujifilm GFX 50R is expected to be the most affordable medium format mirrorless camera ever (a cheaper version of the GFX 50S)!
Fujifilm GFX 50R Rumored Specs:
50MP medium format sensor
Basically X-Pro version of the GFX 50S
Announcement on September 23rd
Price between $3,900 to $4,300
Rangefinder medium format mirrorless interchangeable lens camera
$650 off on Fujifilm GFX 50S: $5,849 at Amazon, B&H, Adorama.
Note: Join the Fujifilm Camera Users Facebook Group to share your Fujifilm photography and advice.
Via: PhotoRumors