Confirmed: Canon EOS M Camera System Discontinued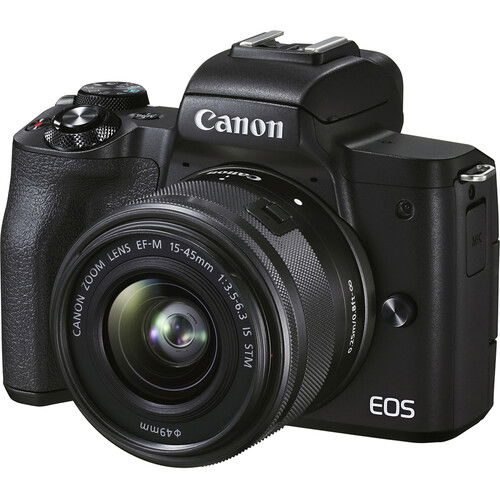 Canon USA has officially confirmed that the EOS M system has been discontinued. Their commitment to this decision is evident through the removal of EOS M cameras from their websites and the designation of the series as discontinued.
As part of this change, shipment of EOS M products in the USA region has come to an end, and this change will extend to lenses and accessories in 2023, coinciding with the discontinuation of EOS M series cameras.
To ensure a smooth transition for customers, Canon will follow its internal regulations to provide services for the M series camera category for a specified period following the cessation of main unit sales. The intent is to manage this transition without causing any inconvenience to customers. Canon remains dedicated to upholding high standards of customer support and satisfaction.
Read more: Canon RF Lens Roadmap 2023 and Canon Camera Roadmap 2023.
Stay with Camera Times on RSS feed, Twitter, Facebook, Flipboard to get more Canon Rumors.
Read more:
Via: PetaPixel