Canon Speedlite 600EX-RT II to be Announced Soon!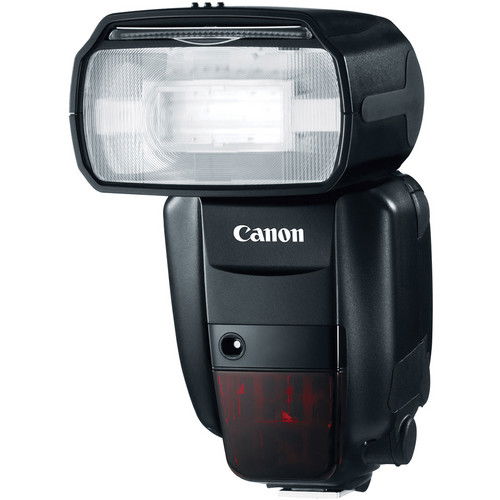 We already report that Canon registered a new EF-M 28mm f/3.5 IS STM Macro lens for EOS-M cameras. And according to the report from CanonRumors, Canon will soon update the 600EX-RT Speedlite flash. It is highly likely that Canon will announce the new Speedlite 600EX-RT II along with the EF-M 28mm f/3.5 IS STM Macro lens in the next few weeks.
In addition, Canon will "soon" announce the EF 50mm f/1.4 replacement and this new lens is ready for production.
2016 will be a busy year for Canon. Besides the newly released Canon EOS 80D, Canon EOS-1D X Mark II, the upcoming Canon products include: Canon Mirrorless Cameras, Canon 5D Mark IV, Canon 800D/810D, Canon SX70 HS and lots of Canon lenses.
Stay tuned!
Read more: Canon Rumors
Note: If you are a Canon Camera User, you can now join the Canon Camera Users Facebook Group to share your Canon photography and advice, ask and answer questions that arise and help each others!
Canon Camera Users: https://www.facebook.com/groups/CanonCameraUsers