Canon RF Mount Cinema Lenses Coming alongside the Cinema EOS C300S and Cinema EOS C500S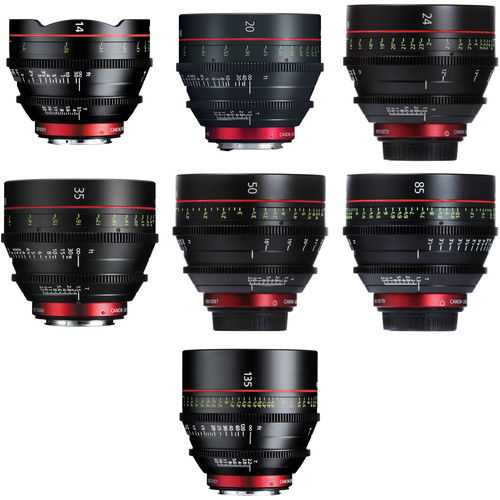 Last month we reported that Canon will announce three new Cinema EOS cameras in the near future:
The official announcement will come just ahead of NAB show 2021, which will be held in October 2021.
Now it seems that Canon will announce a new line of RF mount prime lenses along with the three new Cinema EOS cameras.
Canon RF Mount Cinema Prime Lenses
RF 14mm T/1.5
RF 18mm T/1.5
RF 24mm T/1.3
RF 35mm T/1.3
RF 50mm T/1.3
RF 85mm T/1.3
RF 100mm T/1.5
RF 135mm T/1.5
In addition, Canon will announce two RF mount compact zooms and two larger zoom lenses at the same time. The prime lens set for the RF mount may come as a development announcement.
You can also see the full list of upcoming Canon cameras in 2021.
Stay with Camera Times on RSS feed, Twitter, Facebook, Flipboard to get more Canon Rumors.
The Canon EOS R5 and Canon EOS R6 are selling like hot cakes. Order now if you are interested.
Canon EOS R5 body: $3,899 at Amazon, B&H, Adorama.
Canon EOS R6 body: $2,499 at Amazon, B&H, Adorama.
Canon EOS R5 & R6 on Facebook: Canon EOS R5 Group, Canon EOS R6 Group
Read more:
Via: CanonRumors