50MP Hasselblad Mirrorless Medium Format Camera Coming on June 22
Hasselblad will announce a new mirrorless medium format camera on June 22nd at 14:00 CET. This new Hasselblad mirrorless medium format camera will have a 50MP full frame sensor and it will be compatible with the existing Hasselblad medium format lenses. Hasselblad claims that this camera will be "a game changer in the world of photography".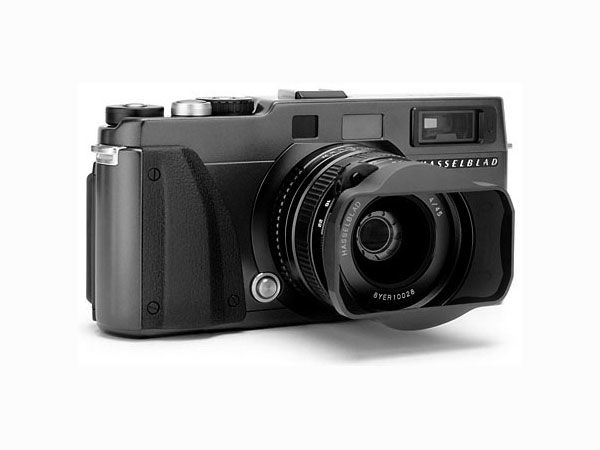 This camera will be the first mirrorless medium format camera from Hasselblad and it will be aimed at the enthusiast and semi-pro camera market. You can watch the Hasselblad Livestream Event on June 22nd 14:00 (CET) via Hasselblad's YouTube channel.
via: PhotoRumors